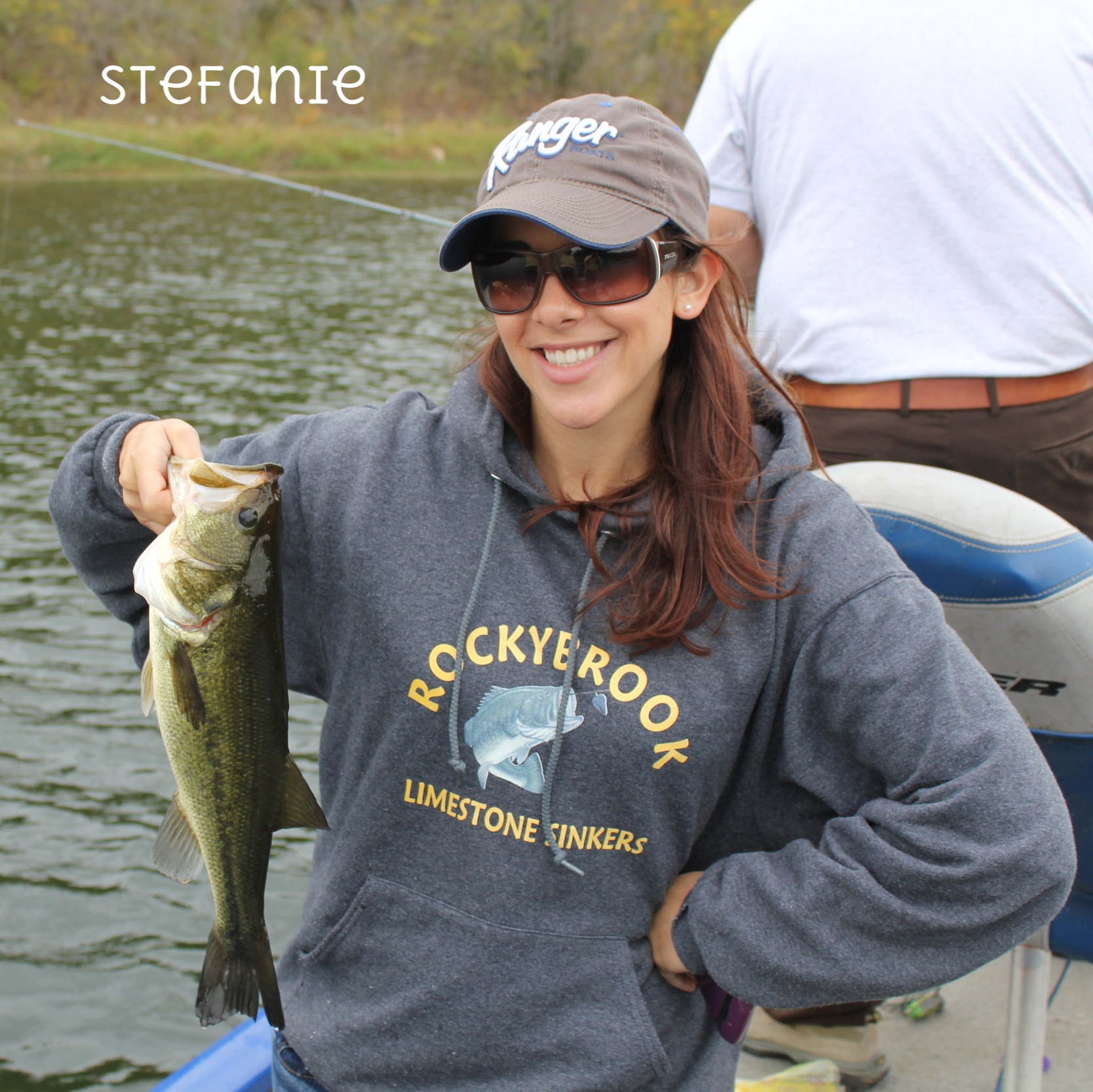 The "Original limestone sinker" offers a natural drift, gets fewer snags and creates a remarkable "jigging" action in current. It also has a gentle drop and makes a loud sound clicking against rocks, similar to crawdads. It's the best sinker for a natural presentation!
Each sinker is carefully handcrafted to offer the best performance.
RockyBrook is dedicated to making products that improve your time fishing and are also safe for you, wildlife and the environment. In addition, it's our goal to provide you with the best in customer service. Thanks for visiting!
If you have any questions, please contact us.
Good luck on the water and God bless!