Tungsten Worm Weights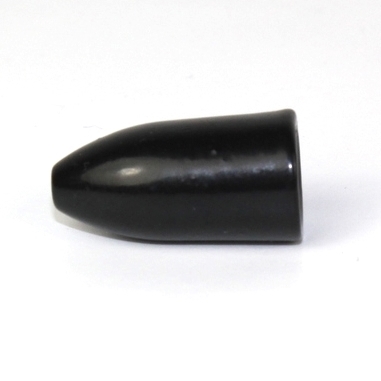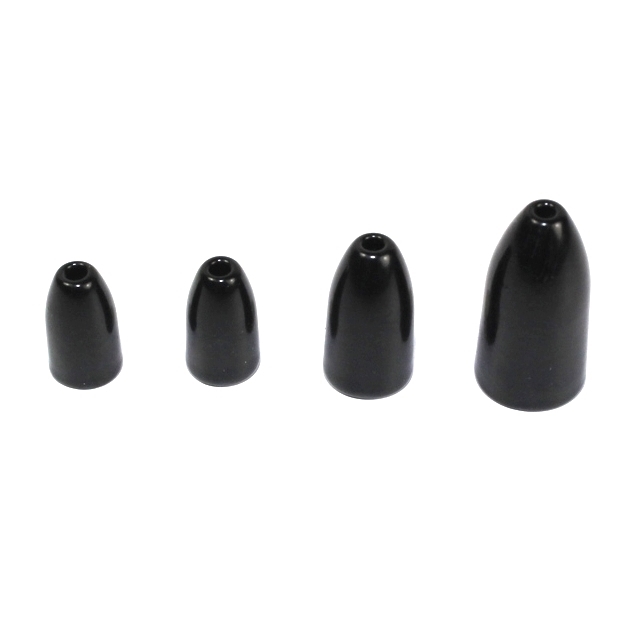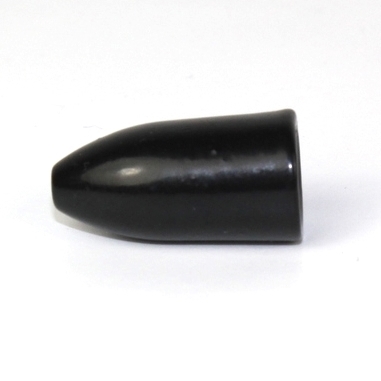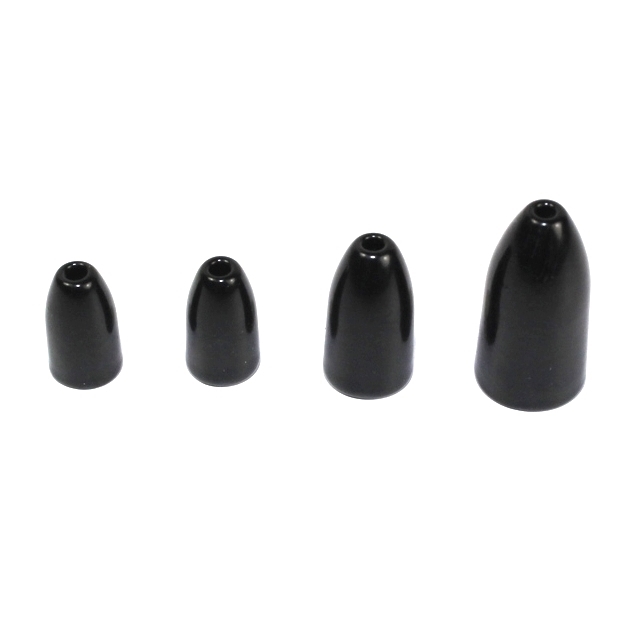 Tungsten Worm Weights
Made of Tungsten; Black or Green Pumpkin available for all sizes but 1/16 oz (black only).
INSERT FREE - smooth bored hold so it won't nick your line.
Products: 1/16 oz (4 pcs), 1/8 oz (4 pcs), 1/4 oz (3 pcs), 3/8 oz (3 pcs), 1/2 oz (2 pcs).
Tungsten (Tu) worm weights are the ultimate in density and sensitivity. Use for Texas, Carolina and pitchin' rigs. The density of Tu is superior to any other material which makes it perfect for punching through heavy cover. High quality clear coat plastic paint resists chips and lasts longer!