Trout Kit 32 pcs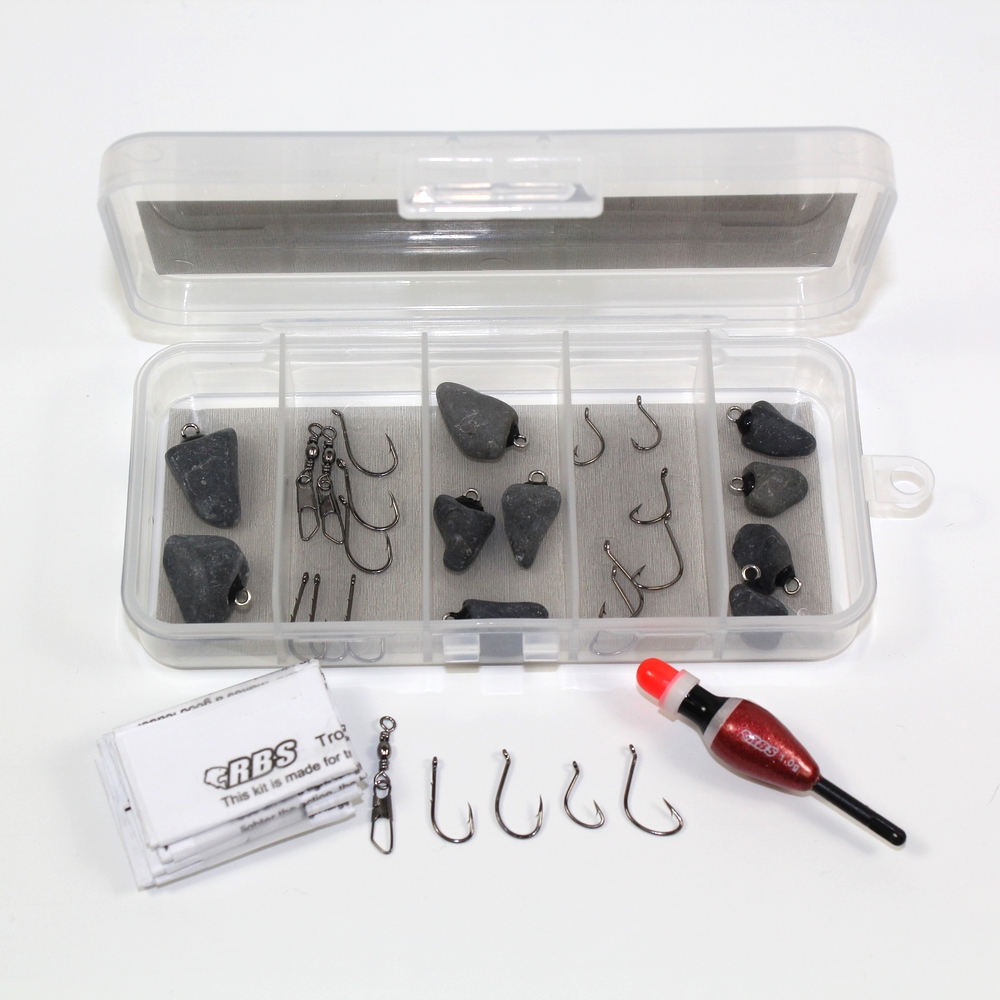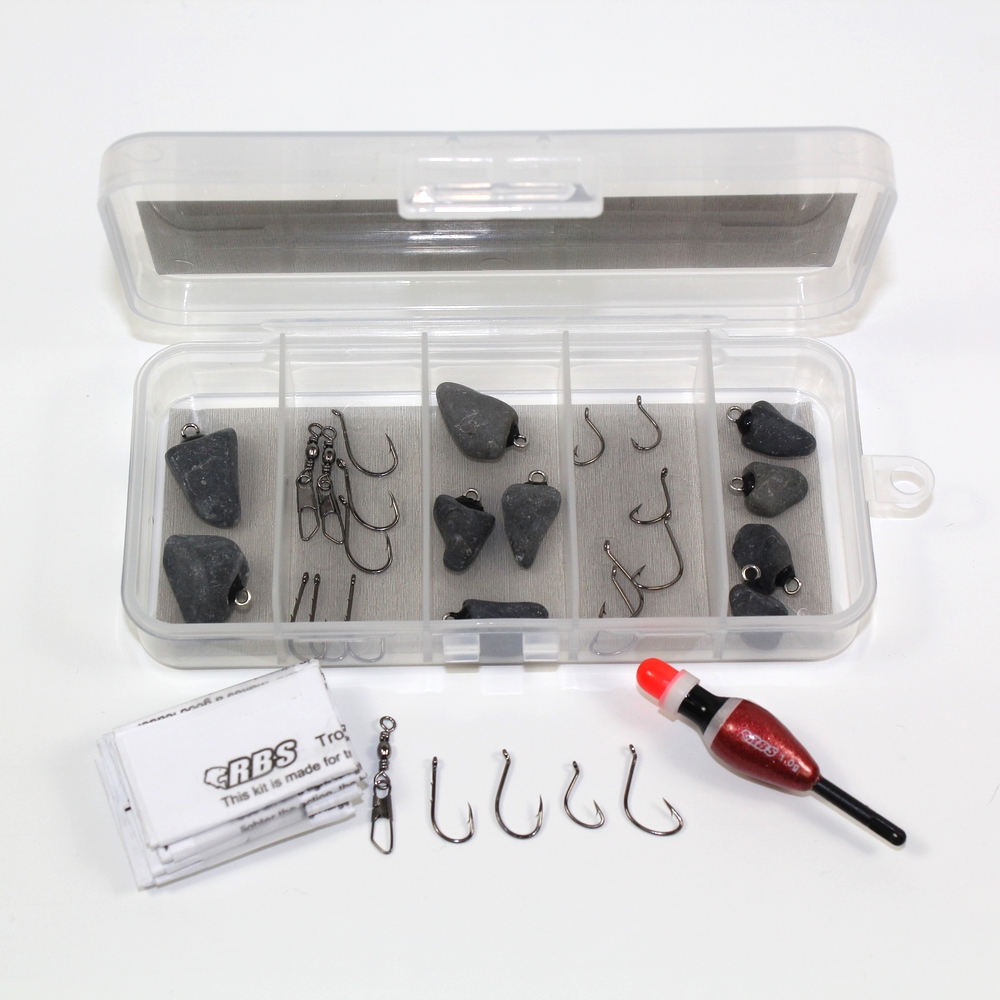 Trout Kit 32 pcs
32 Pc. Trout kit has all the quality terminal tackle you need to last all season! Stocked with limestone sinkers, snap swivels, octopus beak hooks, baitholder hooks, wide gap hooks, a float and a how to rig guide. Perfect set up for the beginner or advanced. Lead free.
*Kit label may differ from photo, but all contents remain the same.
Dimensions: 5 1/8" L x 2 3/8" W x 1" D
*Discount code may not apply if item is on sale below discounted price.