Heavier Weights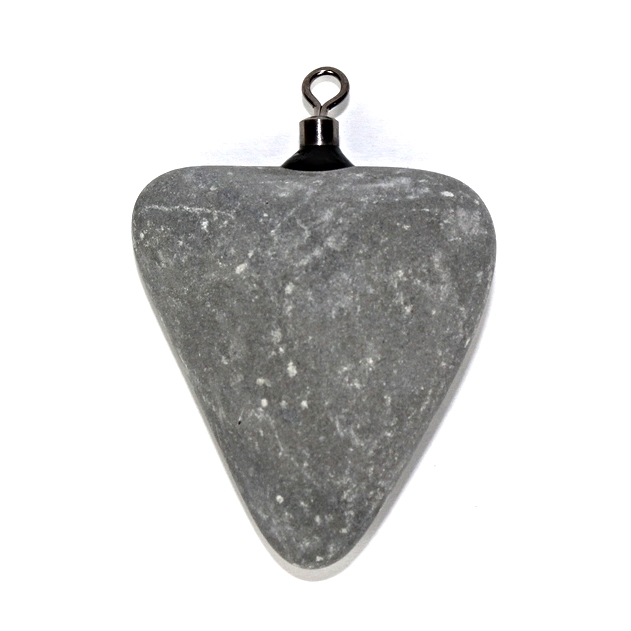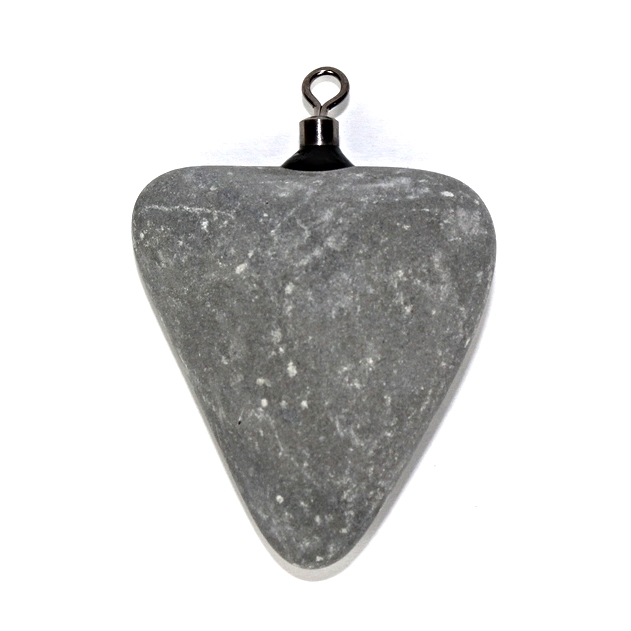 Heavier Weights
3/4 oz. (3 pcs. per pk.), 1 oz. (1 pc per pk.), 2 oz. (1 pc per pk.). The Original Limestone Sinker! Made with stainless steel swivels. Good for bass, catfish, flounder, redfish, carp and more! Skips across sand and rolls over rocks! Lead free. Pkg. may differ from pic.
*Discount code may not apply if item is on sale below discounted price.
A true advantage when used as a bottom rig. Noticed when fishing for flounder that the sinker skips across a sandy bottom, puffing up sand clouds. Looks much like a sting ray feeding. Flounder are known to follow the rays and eat the bait the ray misses. The flat sinkers also resemble young flounder fry, which may draw the extra attention. Helpful feedback from Flounder fisherman!
Made from limestone, each sinker has a unique shape and density. They add action to your lure, get fewer snags and make a loud, natural sound rolling on rocks. These sinkers will give you a distinct advantage in rocky, rip-rap areas that are prone for snags. Enough weight to cast and sink, but not hang on the bottom. A useful tool to add to your tackle box!
Select sizes available at these fine retailers: