Trout Sinkers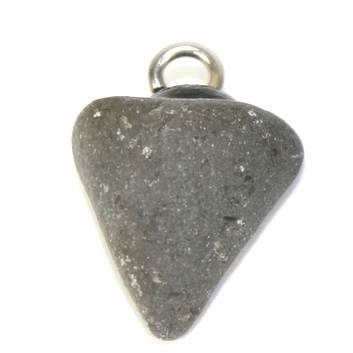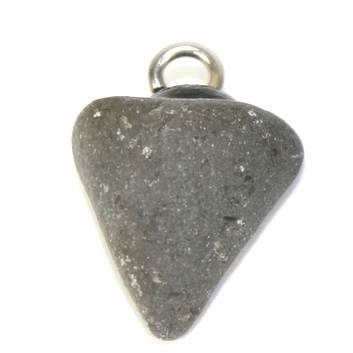 Trout Sinkers
6 pcs. per pack. The Original Limestone Sinker!
The shape, size and density of the limestone sinker gets fewer snags and adds a natural "jigging" action. It's great for a natural drift presentation and has a loud sound on rock. Enough weight to cast and sink but not drag bottom. The limestone sinker is made to roll and tumble with the stream.
*Discount code may not apply if item is on sale below discounted price.
For trout fishing the lightweight sinkers (1/64, 1/16 and 1/8 oz) are the most widely used. The sinker is attached to the line by means of a loop. The loop can easily be adjusted up or down your line to reach the desired depth. The sinker can be removed by simply reversing the loop through the eyelet to be used again. A note when attaching the sinker this way if you use fluorocarbon line it will help reduce memory and make a better presentation. Throughout the day your line might gain some memory where the sinker is attached. If this is the case simply cut the line and re attach the sinker. The most common and best baits to use along with the sinker are salmon eggs, meal worms, night crawlers, minnows, spinners and small jigs. The most useful technique is to cast your lure up stream and allow it to drift naturally downstream with the current. A float can also be attached above the sinker to help control the drift. This is the ideal type of fishing for the sinker because it rolls and tumbles downstream while creating a very natural drift and "jigging" action to your lure. Since the sinker doesn't snag as regularly as other sinkers, it makes it extremely beneficial and enjoyable when fishing rocky creeks. Of course snags do occur, but not as frequent. Good luck fishing and please let us know if you have any questions.
Very comparable to tying a fly or making a lure, it takes time, good equipment, the best material and attention to detail to craft each sinker. Each piece is Made in the USA and passes through about six different hands until the final piece is packed into the bag. The result is the absolute best sinker for a natural presentation!
Select sizes are also available at these fine retailers: